Georgia's Seniors and Their Caregivers Need Support.
Join us in asking Georgia's leaders to provide financial relief for nursing homes and ensure these centers can continue to meet the needs of our elderly now and in the future.
Take Action
Make A Difference
The health and safety of our seniors should be our top priority
Georgia's seniors and frontline healthcare workers who care for them need your help! COVID-19 caused a financial crisis for nursing homes that threatens access to high-quality care that our seniors deserve. Call or email Gov. Brian Kemp and your legislators to express your support for using federal recovery dollars to save these healthcare services. Let's fight for our seniors and the caregivers who've kept them safe during this pandemic.
Take Action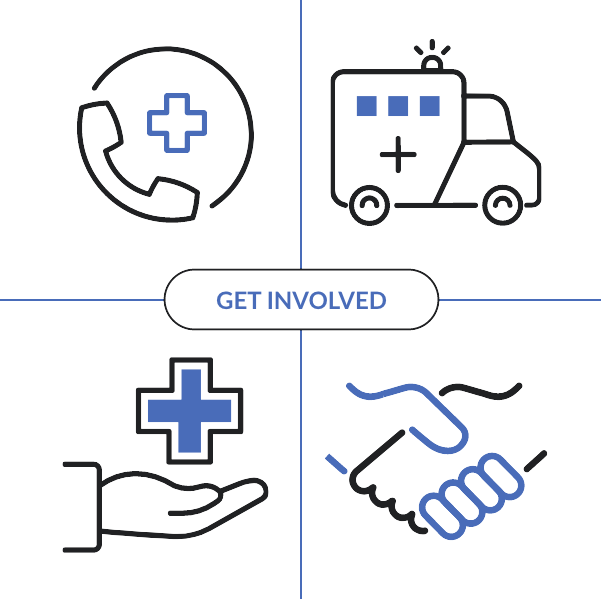 Serving Georgia's Communities
Prior to the COVID-19 pandemic, over 35,000 seniors and individuals with disabilities are cared for in Georgia's nursing homes daily. Whether they stay a short while and then return home, or live out the remainder of their lives in these facilities – they deserve the best possible care. As COVID-19 continues to threaten Georgians, long term care communities and the caregivers that work there are committed to preventing closures and protecting access to care close to home.
Learn More
Impact of Covid-19
COVID-19 HAS THREATENED ACCESS TO LONG TERM CARE FOR GEORGIA'S SENIORS
The COVID-19 pandemic has created an economic crisis resulting from additional costs in care and greater than a half a billion dollars in loss revenue for Georgia's nursing homes. The current financial conditions are not sustainable for our state's long term care communities, and a number of providers are facing difficult operational decisions including limiting admissions and even closure. Nursing homes have a critical need for relief funding to remain viable to care for their residents.
Get the Facts

Workforce shortages as nursing homes struggle to provide the level of compensation needed to retain and recruit direct care workers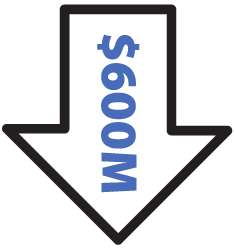 A drastic decline in revenue due to reduction in occupancy

Significant increased costs associated with caring for those most vulnerable to COVID-19
COVID-19 Response
Our caregivers continue to be the heroes of this pandemic and are doing all they can to ensure the safety and wellbeing of their residents. Since the COVID-19 vaccines were offered to nursing homes late last year, cases in long term care have declined significantly. This is thanks to the hard work of providers to get residents and staff vaccinated and maintain infection control measures.
LONG TERM CARE 101
Knowing the terminology used in the long term care profession is an important first step in understanding the needs of the dedicated heroes who are caring for vulnerable seniors and keeping them safe from COVID-19
Learn More